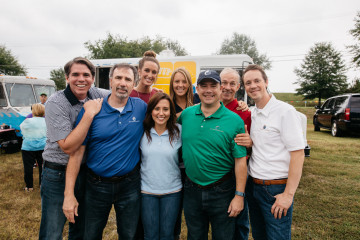 Re-introductions!
The goal of HSC Wealth Advisors has always been to build meaningful relationships with our clients and with others in our community. In 2016, we set out to try new approaches to serve our clients and connect with the community. One of those methods is a new blog! We hope the HSC Blog will be used as a means to help you set and achieve your personal goals. HSC also loves appreciating our clients, which most recently took the form of a Food Truck Lunch! We received great feedback from this event and are looking forward to hosting more food truck lunches in the near future.
That being said, we wanted to officially welcome you to the new HSC Blog! The objective of these blog posts is to familiarize our clients and readers with the whole HSC team, as well as provide helpful resources for financial planning.
Now, meet the fam!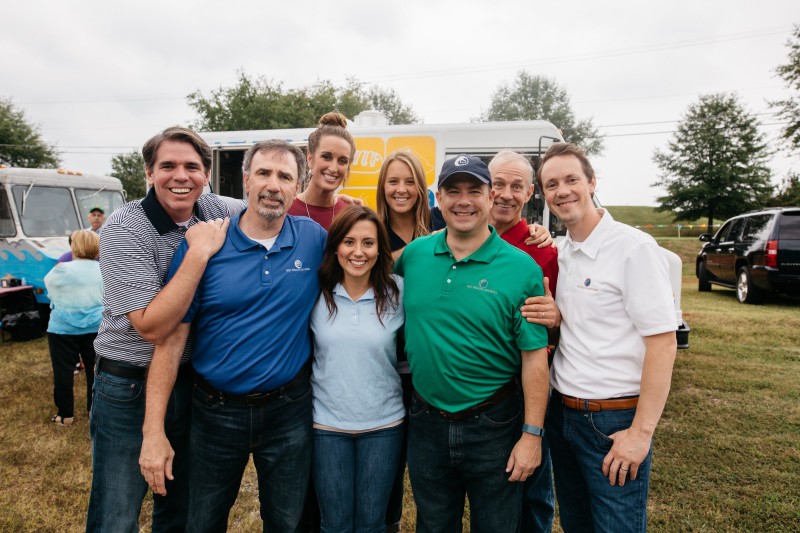 From Left to Right…
Joel – Investment Manager and CFP®. He keeps a toothbrush in his top desk drawer…
Rick – Founder of HSC and residing CPA. He is rarely found without his XAVIER mug in hand.
Stacie – Tax Expert. Yes, she did play basketball in college.
Emily – Assistant Financial Planner. She could have been a rock-climber or an artist or an interior designer but she chose Financial Planning.
Tami – CFP®. Former pole vaulter, current fiancé, future Mrs. Acree (in December!).
Joe – Investment Manager and CFA and CFP® and CCO. Don't be misled by all the credentials, Joe loves a good practical joke.
Brian – CFP®. If he's not in the office, he's probably climbing a mountain or riding his motorcycle or running marathon.
Justin – CFP®. He prides himself on being the taco, cannoli, and real estate guru.
Not Pictured: Melanie Chenault – Client Service Representative. Avid weekend traveler.