Retirees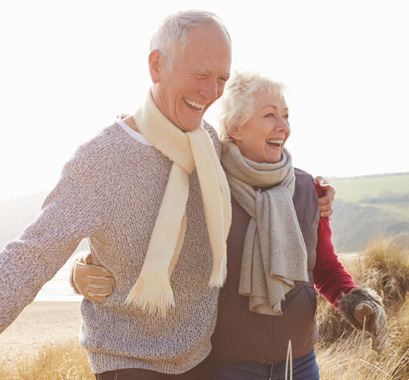 You have worked hard for the majority of your life.  Retirement is an opportunity to enjoy the benefits of your hard work.  We have the tools to help you design a legacy plan that will pass on your wealth according to your wishes and help you Sleep Well At Night.  You want a rewarding and purposeful life post-career, in which you retire
to
something rather than retiring
from
something. Read about a case
here
and give us a call today; we want to help.
HIGHLIGHTS OF THIS PROFILE

Usually age 55-67

Desire for interlaced financial plan

Can I afford to retire? Will I have enough for the future?

Medicare questions
VIEW CLIENT SUCCESS STORY
TOP SERVICES FOR
Retirees
Social Security Optimization
Retirement Plan Rollovers
Cash Flow Modeling
Tax Projections
Widows & Widowers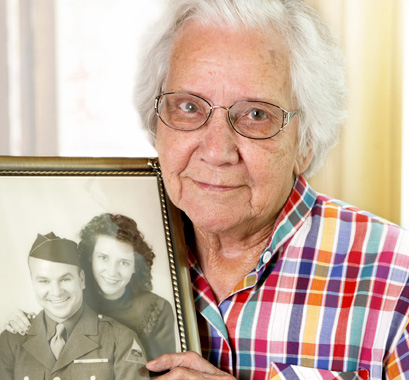 When you experience a tragedy and lose someone you love, it becomes even more important to be surrounded by people you trust.  You need to link arms with an advisor who will remove financial stress from your life's equation.  Read more about how we have helped others in similar circumstances
here
.
HIGHLIGHTS OF THIS PROFILE

Overwhelmed with paperwork

Questions about the future
VIEW CLIENT SUCCESS STORY
TOP SERVICES FOR
Widows & Widowers
Social Security analysis
Partnering with knowledgeable, trustworthy firm
Estate Document Review
Creating To-do lists
Young Professionals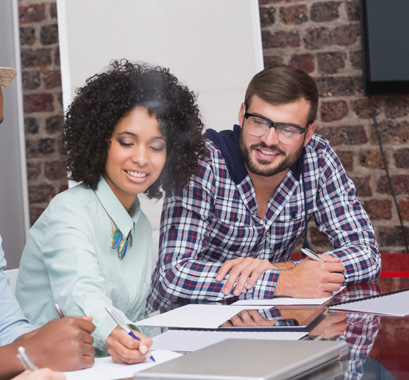 Quite often, advisory firms overlook you because you do not yet meet their asset minimums. But you have important financial needs now and can take advantage of this accumulation phase of your life.  We want to partner with you from an early stage to help guide you through life without taking uncharted detours.  You can be a supersaver, committed to saving and actively getting rid of debt.  There is no time too early to become financially responsible.  See an example of a supersaver we have worked with
here
.
HIGHLIGHTS OF THIS PROFILE

Quick repayment of debt

Saving is a priority

What is better? Roth/Traditional/401k?

Desire for a plan.
VIEW CLIENT SUCCESS STORY
TOP SERVICES FOR
Young Professionals
No load, no transaction fee investments
Unbiased Insurance Advice (non-salesman)
Employee benefits clarification
Net Worth Tracking
Business owners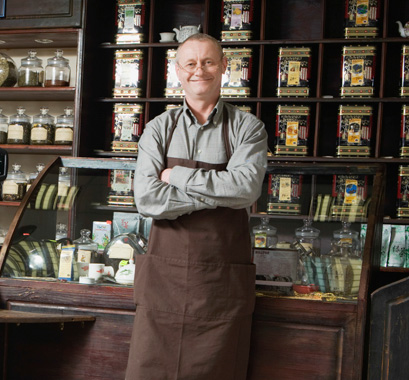 Local business is the heartbeat of our community. You have invested your life into your business to provide a product or service to the public. Are you taking advantage of tax-saving strategies and maximizing your saving potential? We partner with many business owners and entrepreneurs who were initially unaware of the possible ways to save money. Read about a case
here
, and then call us to see for yourself what strategies we have up our sleeve to benefit your business.
HIGHLIGHTS OF THIS PROFILE

Desire to partner with a financial specialist

Interested in tax savings

Want to convert business equity into future cash flow stream
VIEW CLIENT SUCCESS STORY
TOP SERVICES FOR
Business owners
Retirement plan options and advice
Diversified investment holdings
Coordination of estate plan regarding your business
Areva and B&W Employees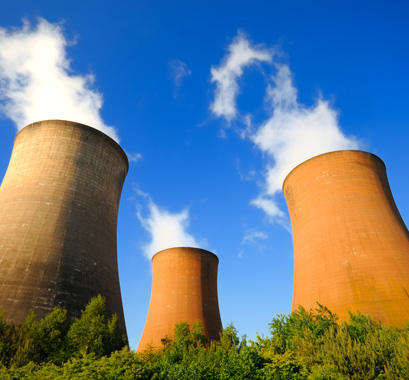 Lynchburg is home to several large companies, including AREVA and Babcock & Wilcox. We have interacted personally with employees of these firms for many years and are familiar with their employment and retirement structure. You are an expert in your field and we are an expert in ours; contact us today to begin a profitable partnership.
HIGHLIGHTS OF THIS PROFILE

Desire for a written plan.

Desire to max tax-saving accounts (401k/Roth/IRAs)

Questions about Stock Options
VIEW CLIENT SUCCESS STORY
TOP SERVICES FOR
Areva and B&W Employees
Analysis of Lump Sum vs Pension
Keep tax bracket low in retirement
Good coffee at our office anytime!
University Professionals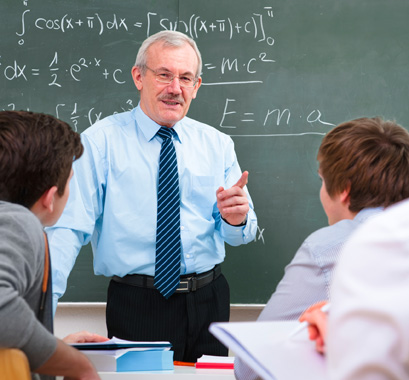 Our area is surrounded by universities and institutions devoted to higher education.  Liberty University, Lynchburg College, Central Virginia Community College, Randolph College, Sweetbriar College, Virginia Tech, James Madison University, and University of Virginia are a few of the campuses in close vicinity to our office.  As a faculty or administration professional, you work hard to train the next generation.  Let us help you plan for your future.
HIGHLIGHTS OF THIS PROFILE

Value our scientific approach to investing

Looking for retirement plan advice
VIEW CLIENT SUCCESS STORY
TOP SERVICES FOR
University Professionals
Evaluation of TIAA-CREF 403b investment options
Choosing Medical Retiree benefits
Analyze Roth Conversion options
Doctors & Medical Professionals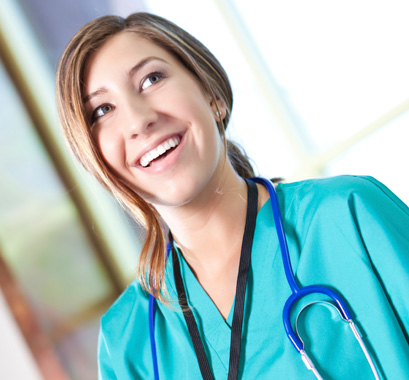 No one understands hard work and commitment better than you. Your long years of schooling and residency have shaped your perspective of money, and you want to maximize the potential of each dollar you earn. As a fiduciary, we have that same desire for you. We trust our physical well-being to you; trust your financial well-being to us. Contact us today.
HIGHLIGHTS OF THIS PROFILE

Desire advice from a professional

Desire to save money and save taxes

Desire to invest wisely
VIEW CLIENT SUCCESS STORY
TOP SERVICES FOR
Doctors & Medical Professionals
Strategic Debt Annihilation plan
Insured appropriately
Coordination with your CPA