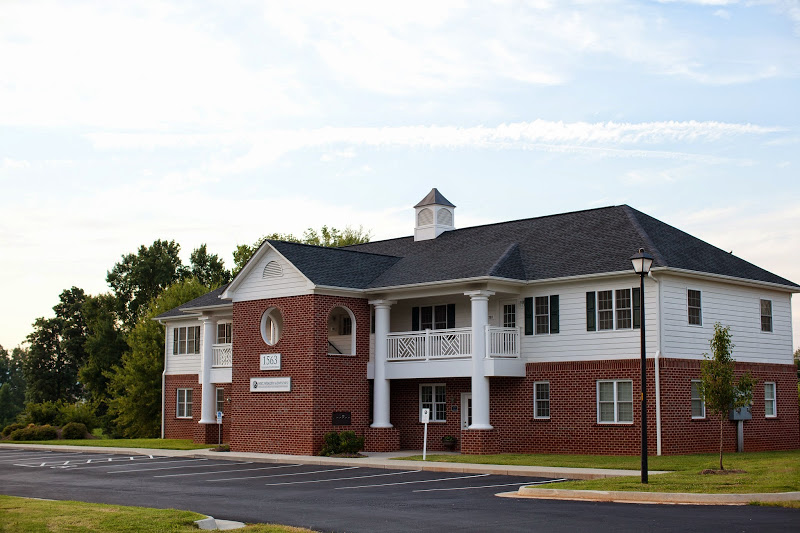 HSC Wealth Advisors' Investment Philosophy
Recently, one of our clients recommended that we share some information about
HSC's investment philosophy
, particularly on how it relates to fees inside our clients' portfolios. Over the last five years, we have been communicating during our clients' Annual Review that one of the ways we add value on the investment side is by utilizing Exchange-Traded Funds (ETF) and no-load mutual funds.
What Investment Makes Sense for My Portfolio?
At HSC Wealth Advisors, we have a fiduciary obligation to always put our clients' interests first. We select positions that are unquestionably the right fit for each particular portfolio and have low expense ratios. Recent research shows that a financial advisor should be able to add about 0.45% to your portfolio's performance by keeping internal investment fees low. It is true in the investment world that what you pay for is not always what you get. While there are no free investments, there are investments that range from as low as 0.03% to upwards of 3 percent. We would like to highlight a few of the positions we utilize and their corresponding expense ratios.
Schwab US Large-Cap ETF (SCHX): Net expense ratio = .03% (that's three one-hundredths of a percent).
Schwab International Equity ETF (SCHF): Net expense ratio = .07%
iShares High Yield Corporate Bond ETF (SHYG): Net expense ratio = .30%
Lord Abbott Short Duration Income Fund (LALDX): Net expense ratio = .60%
It is extremely important to note that our investment philosophy includes a mix of active and passive ETFs and mutual funds. We constantly evaluate the investment landscape and adjust our portfolios when appropriate.
The Chinese have a term, "Lingchi" that roughly translated means "bleeding to death by a thousand cuts." It may be an extreme example, but at HSC we have seen many portfolios from potential clients that are victims of excessive fees, slowly but surely bleeding the accounts to death. Our investment managers, Joel Bengds and Joe Eskridge, have seen through research how the vast majority of expensive funds do not beat the market. We have even come accross studies that say only 4% of actively managed funds beat their indices. At HSC, we are constantly aware of the fees of the underlying positions in your portfolio. For newer clients, we remove expensive mutual funds and replace them with low-cost ETFs and mutual funds; we do this in keeping with the strategic asset allocation of the portfolio.