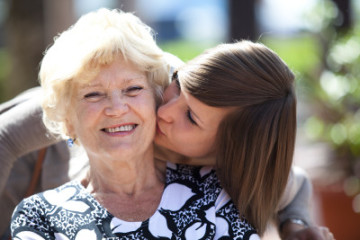 Avoiding Probate in Virginia
Written by Rick Huff
There is a new statutory transfer on death (TOD) deed that became effective July 1, 2013. These deeds are governed by the Uniform Real Property Transfer on Death Act.
The act allows Virginia real estate owners to convey land and improvements to beneficiaries and contingent beneficiaries without the need for a will, trust or probate distribution (not that these are unimportant!). In order to be valid, the notarized form must meet the same standards as a regular deed. It must state that the transfer will take place at the owner's death and be recorded while the owner is alive.
The deeds are revocable-owner has 100% control over the property and can use, sell, redirect, modify or cancel the future transfer at will. When the owner dies, the property vests in the beneficiary. If the beneficiary does not want the property they may disclaim it. Why would one disclaim or refuse the property? It may be subject to liens, encumbrances, mortgages, assignments or other interests that exist.
Certainly, a consultation with an estate attorney would be in order here. Remember that careful consideration is needed in order for beneficiary and TOD designations to be integrated into your overall estate plan and documents. If you have questions or are contemplating adding a TOD designation to your deed please do not hesitate to call.