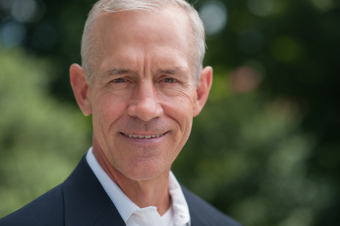 Free Financial Workshop
Spread the word: Brian Carlton will be guest speaking at a complementary public event this Tuesday, October 28th, giving free retirement and financial advice.  Details below.
In today's economic climate, you know you can't count on Social Security alone to have the retirement you want. After decades of hard work, you want financial independence and security to enjoy your future.
AARP Virginia is working to help you plan with free, unbiased information so you can make smart financial decisions. Join us at a free workshop to learn about increasing savings, reducing debt and planning for your future. No products will be promoted. To register go to aarp.cvent.com/VAFS102814 or call 1-877-926-8300.
Take charge of your financial future at a free financial security workshop in Lynchburg!
Tuesday, October 28th, 2014
5:45 p.m. – 8:30 p.m.
Charley's Restaurant
707 Graves Mill Rd
Lynchburg, VA 24502
Complimentary dinner will be served. The event is free and open to the public. Space is limited. Pre-registration is required.